We are a veterinary group comprising both large animal (Midshire Farm and Equine) and small animal (PAWS Veterinary Health Centre and Whitestone Veterinary Clinic) divisions.
You can find information on our veterinary services from the relevant websites below.

Midshire Farm and Equine is the large animal division of Midshire Veterinary Group Ltd and is based in the market town of Nuneaton where we have been established for over a century.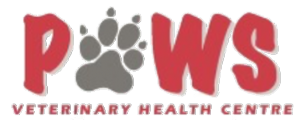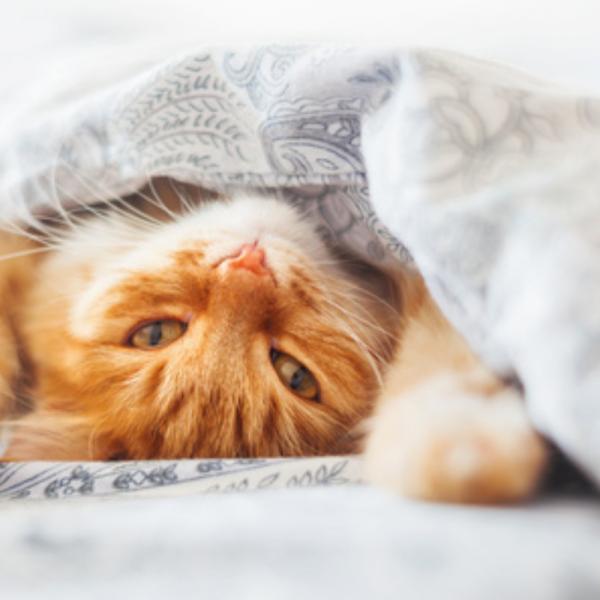 Established for over a century PAWS is a small animal veterinary practice of Midshire Veterinary Group based in Nuneaton, Warwickshire. We care for domestic companion animals and can cater for all your veterinary and pet healthcare needs.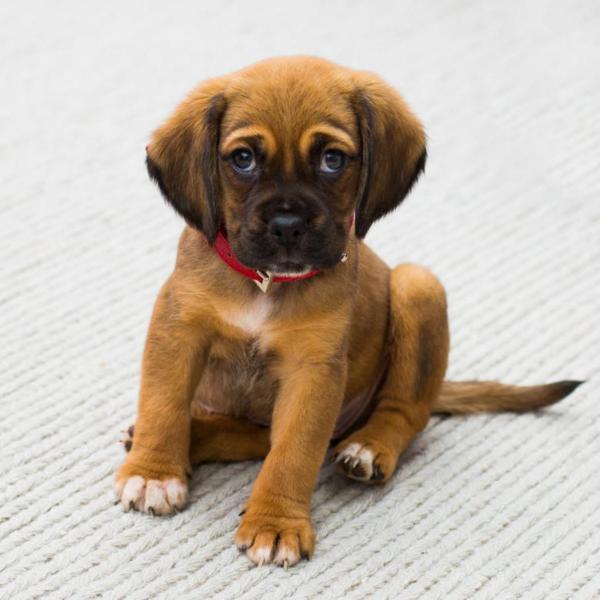 Whitestone Veterinary Clinic is our small animal branch surgery located a couple of miles outside of Nuneaton town centre.